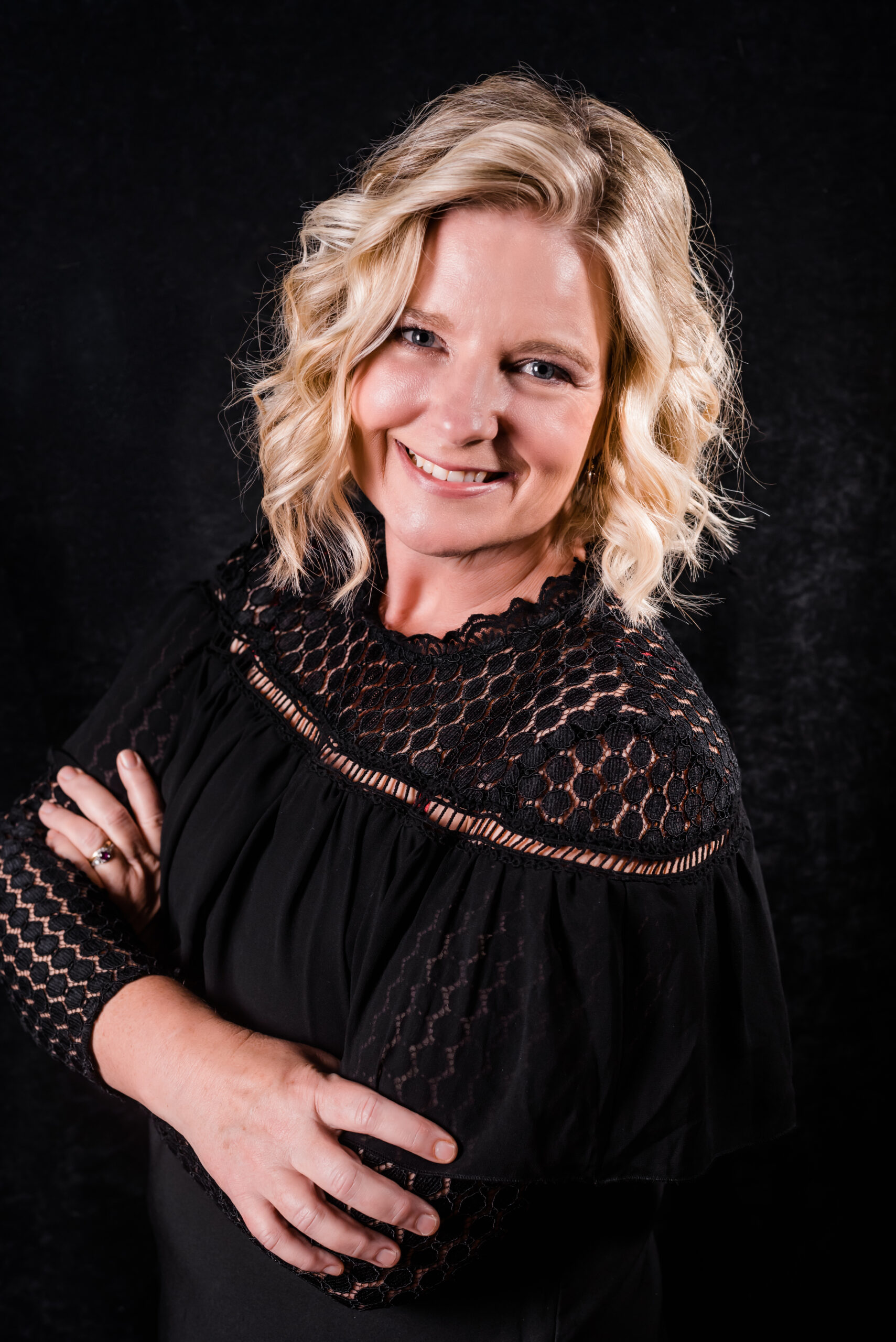 Julie is a devoted wife and mother of four.
When she is not busy caring for her family, she works to encourage and support women through multiple ministries. Julie co-facilitates an eight-week Bible study for post-abortive women and participates in multiple podcasts and radio interviews.
Julie is also a contributor to several online communities that serve victims of domestic violence. She is an Ambassador for ScreenStrong, a group dedicated to reducing screen time for children and young adults. She is a regular contributor on Inspire A Fire.
Julie and her husband, Mike volunteer their time on a weekly basis to disciple believers in India, Nepal, and nearby countries.
Julie is the president of her local Word Weavers chapter and a member of ACFW.
For fun, Julie enjoys reading classical literature featuring tragic heroines, she also enjoys gardening while wearing ripped overalls and glitter rain boots.
Julie Christian is available to speak to your group on a variety of topics.