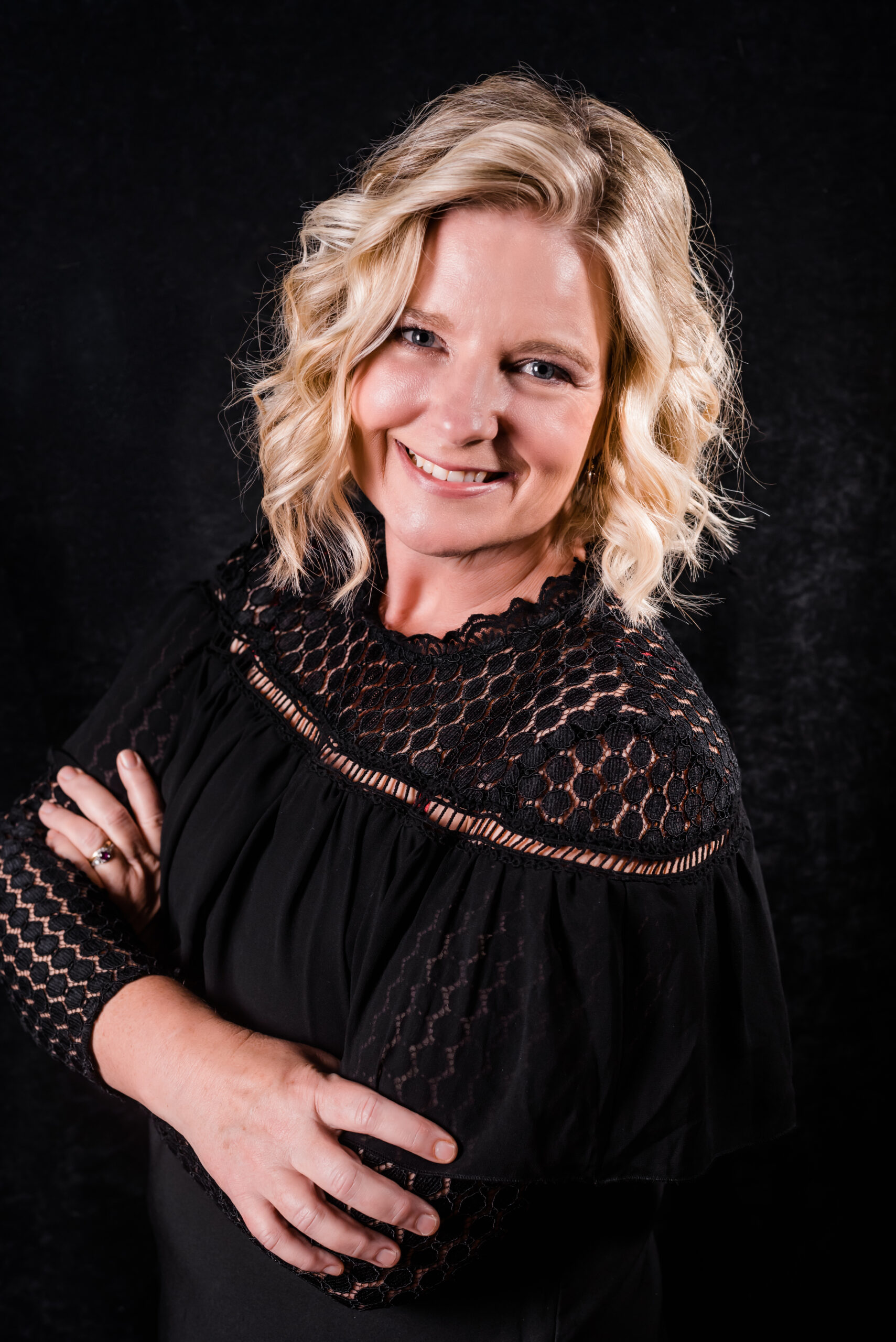 Julie Christian has four children, ages 12,13, 21, and 31. She is married to the man of her dreams, Mike Christian, and she writes from her home in southwest Georgia. Julie has completed two novels, Sugar Machine, and Her Father's Ocean. She is currently writing her third novel, Come @s U R. Her work will be published in the upcoming devotional compilation, Abba's Heart (Crossriver Media), and her story is featured in a chapter of Strength of a Woman (Crews, Ascender Books). She is president of online Word Weavers chapter, Page 40. She is an ambassador and featured blogger at ScreenStrong Families Managing Media and a contributor to InspireAFire.com. She has been featured on podcasts such as Other Peoples Shoes, and Look out for Joy. Her work has been featured in The Epoch Times. 
Julie and her husband, Mike volunteer their time on a weekly basis to disciple believers in India, Nepal, and nearby countries.
For fun, Julie enjoys reading classical literature featuring tragic heroines, she also enjoys gardening while wearing ripped overalls and glitter rain boots.
Julie Christian is available to speak to your group on a variety of topics, such as:
Unfiltered: Remove the filter and be who God called you to be.
Screen-Free Kids: How removing screens saved my family and made me enjoy being a mom again!
Post Abortion Healing: There is hope for healing after abortion through forgiveness in Jesus Christ.