How To Make Him Love You In Three Easy Steps
Do you know a man who is perfect for you but he just doesn't seem to realize it?
Have you been dating the same guy off and on for months or years, but he just can't seem to commit?
Does he refuse to let you meet his family and friends, but he blows up your phone if you spend even a few hours with another guy?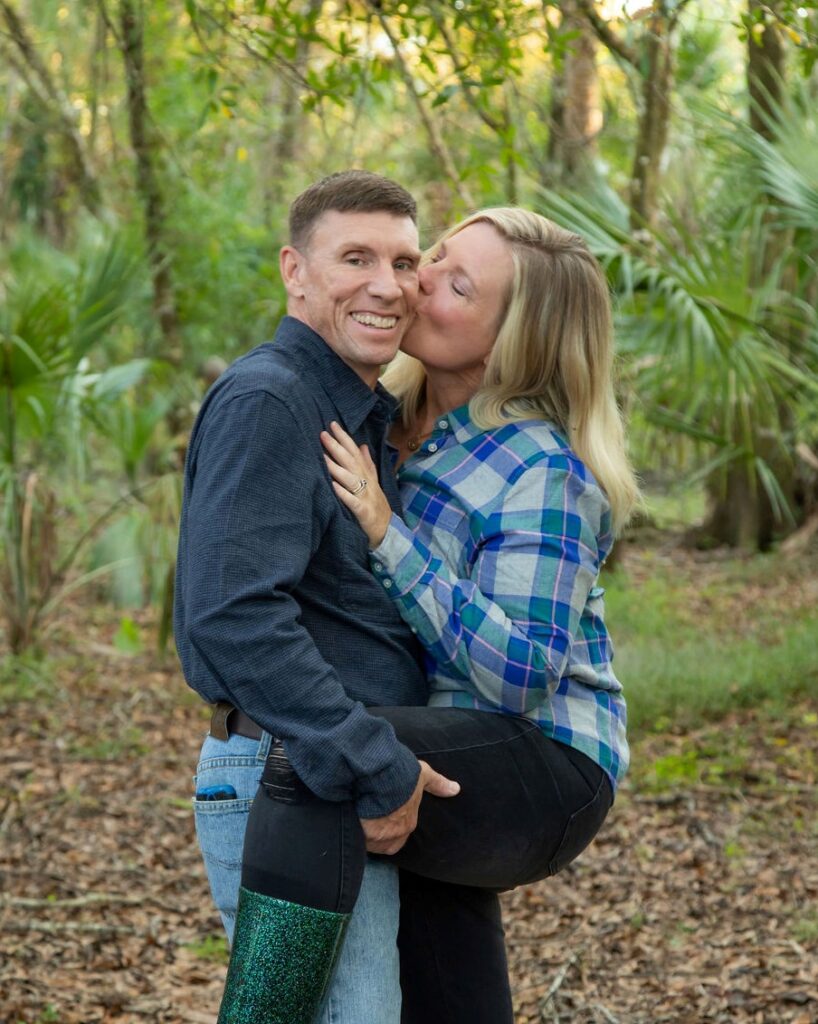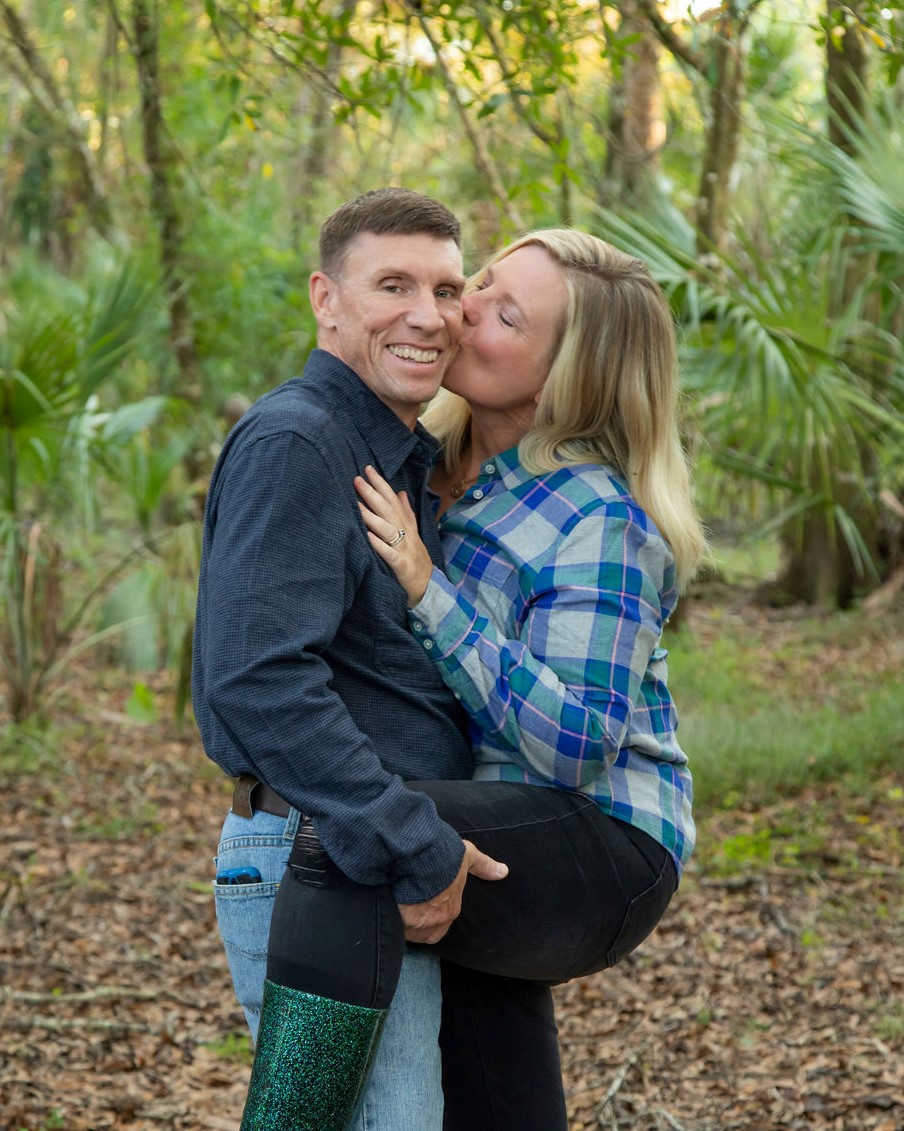 Julie Christian has four children, ages 10,11, 19 and 29. She is married to the man of her dreams, Mike Christian, and she writes from her home in southwest Florida.
Julie has completed two novels, Sugar Machine, and Her Father's Ocean.
She is president for her local Word Weavers chapter, and she also manages the Twitter feed for @wordweaversinternational.
She works part-time for a local public relations firm and often imagines herself as Bridget Jones, "fannying about the press releases," in Hugh Grant's voice.
In her spare time, she enjoys gardening at her home, which she lovingly calls "The Book Farm," and sailing with her family on their West Wight Potter 19.
Until December, 2019, she wrote with her partner, Tolstoy, a French Bulldog rescue who passed away. She now volunteers her home to other French Bulldogs who need rescue and harbor hidden literary talent.
Julie and Mike co-authored a non-fiction work, Island in the Bubble. Julie's work will also be published in a 30 Day Devotional titled Abba's Heart (anticipated release Spring of 2020). Her story will also be highlighted in a chapter of Strength of a Woman: Why You Are Proverbs 31, by Lauren Crews.
Book Julie to speak at your event
Julie is a 2019 SpeakUp Alumnus and she will be honored to speak to your group about a variety of topics.