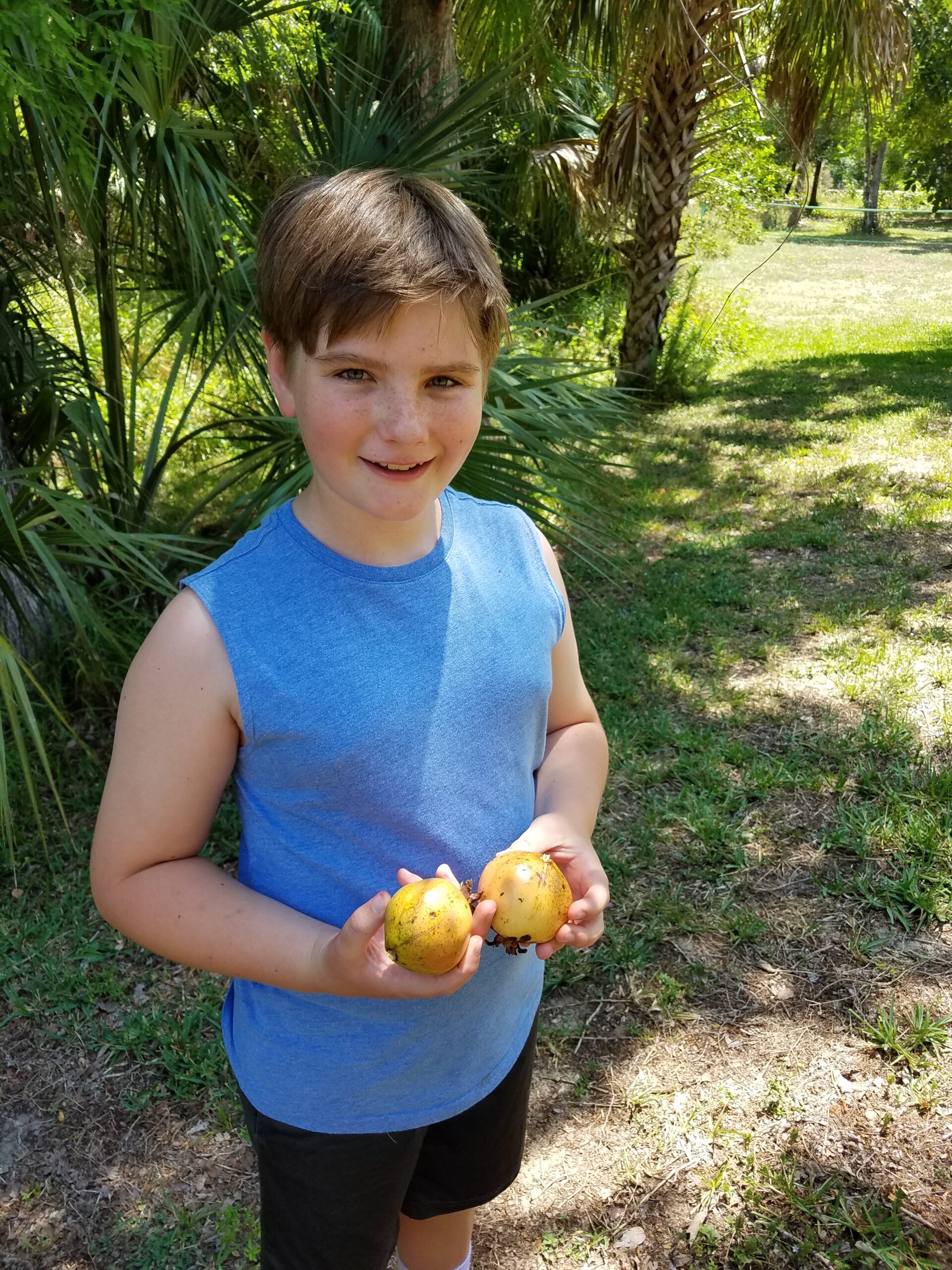 The Screen-Free Quarantine – Day 23
Coronaschooling is 122% less stressful now that the pressure of meeting the standards of the public school is off my back. I've planned and worked to create assignments for both children over the weekend, and have everything organized, and our days run as smoothly as can be expected in a house of five people during a scary virus pandemic.
Both boys are settling into a groove. Jacob likes to work ahead and get his schoolwork done quickly, preferring to badger me to play rummy with him when he's done. Sitting across a table from him, watching him try to bluff me reminds me of his Grandpa in so many ways.
Daniel prefers to work on his schoolwork and dawdle, fidget, dream, sketch and anything else other than actually do the work. He constantly daydreams and his work frequently returns to me with sketches and artwork in the margins. We are working on having him doodle on separate sheets of paper so that when he returns to school, he doesn't drive his teacher crazy with his imaginative sketches.
Both boys, though, are getting quite a bit of work done every day, and their capabilities have increased since I've begun teaching them. They are becoming more independent and more collaborative at the same time. I have them working together on Science and Literature, and I allow them to share ideas and answers. They love to take turns reading paragraphs from the Literature book, and they like to listen to each other when it is time to discuss what we've read.
We work Math separately, and Jacob is so quick, it boggles my mind. Daniel fights math, but he's actually just as quick as Jacob, but he has a lack of interest in math because it doesn't fit in with his love of big dreams and physical activity.
Kasie was scheduled to take a big Precalculus test today, but her professor was having wi-fi problems. So, it has been put off until tomorrow (Thursday). We are all on edge about this test. She needs a good grade in Precalculus in order to get in to FIT, where she wants to go to pursue her dreams of getting a degree in Astronomy. She understands Precalculus, and when she's working with her tutor, she does well. But when it is time to take the test on the computer, she fails — in an epic fashion. The professor has offered to give her an oral exam, over Zoom, and I am hoping — I am praying — that she does well. She has worked so hard.
To relieve the pressure of her work and the monotony of quarantine, we took to the KNT (Kasie Nature Trail) yesterday as a family. Mike and I counted to thirty while the kids ran off in separate directions to hide behind trees and shrubs. Mike and I sought them out, and as we found each child, they were enlisted in the search for the still hidden ones. We found Kasie first. She was wearing a bright purple shirt and bright orange sneakers, which were hard to hid in the mostly green and brown woods.
The second time she hid, she was so cute, curled in a ball behind a tree. She had scooped handfuls of leaves over her feet to hide her fluorescent shoes. She said that tomorrow, she planned to wear something dark, to better camouflage herself.
Earlier in the day, after lunch, we went for a walk on the KNT, and as we walked together, the kids and I sang a version of the song, Tremble. The chorus goes, "Jesus, Jesus, you make the darkness tremble, Jesus, Jesus, you silence fear." We inserted scary things to us into the place where darkness and fear go.
Jesus, Jesus you make the
Coronavirus
Precalculus
Explosion Problem
Separation
Lonliness
Anxiety
tremble, Jesus, Jesus, you silence fear.
How could it not be a good day, crunching through the dry leaves, listening to praises to Jesus from little voices? Hearing them cast their cares onto the worthy shoulders of the King who conquered death? It was a moment I will remember for my entire life.
Mike and I have decided that if we need alone time, we will be taking the kids out into the woods, which span about 6 acres behind us, to play hide and seek. We will count, let them disperse, and then go inside for our alone time. They'll stay still and quiet for a long time while they wait for us to "find" them!
The garden at #thebookfarm is exploding. Today we harvested white pomegranate and some greens. The mangos are fist-sized now, and I'm looking forward to an early harvest on a few of my trees. Maybe June? I can't wait. I even have my first baby tomato. I've never grown tomatoes before, but I have some serious salsa addicts, so it's time to learn. My Cilantro has gone to seed because of the heat, so I let it burst into sprays of tiny white flowers that are actually quite beautiful. As soon as the seeds drop, I will pick the flowers and put them in a vase. Walking the garden and #thebookfarm is one of the highlights of my day.
Not much else to report here. We feel very insulated from the effects of the virus out here. Mike's supervisor at work was tested for the virus yesterday. That hits very close to home, but it's been 18 days now, since he's been to work, so we figure we are in the clear. Hopefully. Still, we are social distancing. Better to be safe than sorry.
We are praying for his supervisor and his coworkers. His supervisor has young children. Hoping she tests negative. I would assume that this week and next will be the worst of it, but I don't know. It's difficult to get a real understanding of how bad things are out there. Especially when I don't listen to the news or watch television. With the kids around me basically all of my waking hours, I can't even scroll through Facebook to read what's going on in other peoples lives.
I hope and pray that all of you reading this are well. Praying that we all get through this and that we find ourselves having learned many valuable lessons through this nightmare. I know I learn something new every day, and I vow to never go back to the way I was before.