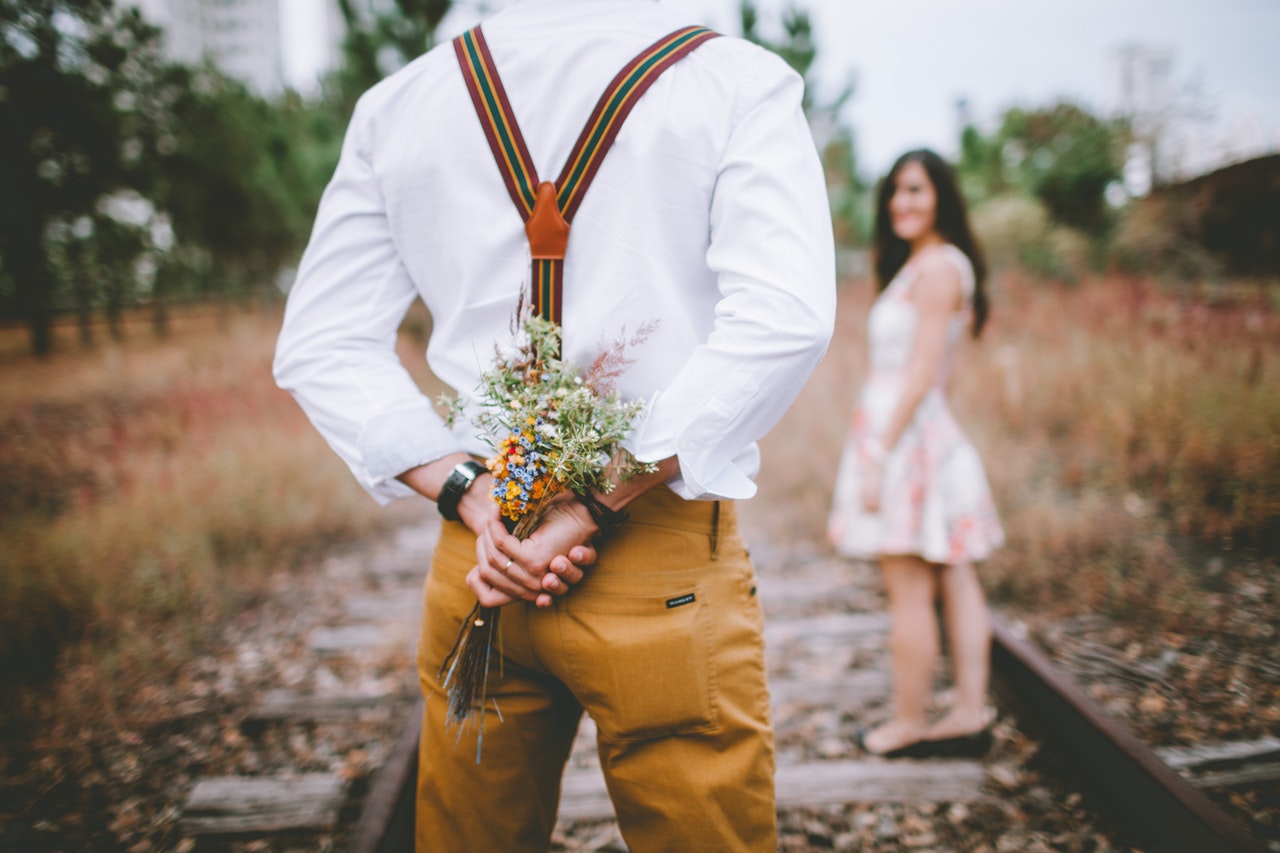 I wrapped my sweater tight around my body as I walked through the Whole Foods Parking lot. The familiar rap song played through my head.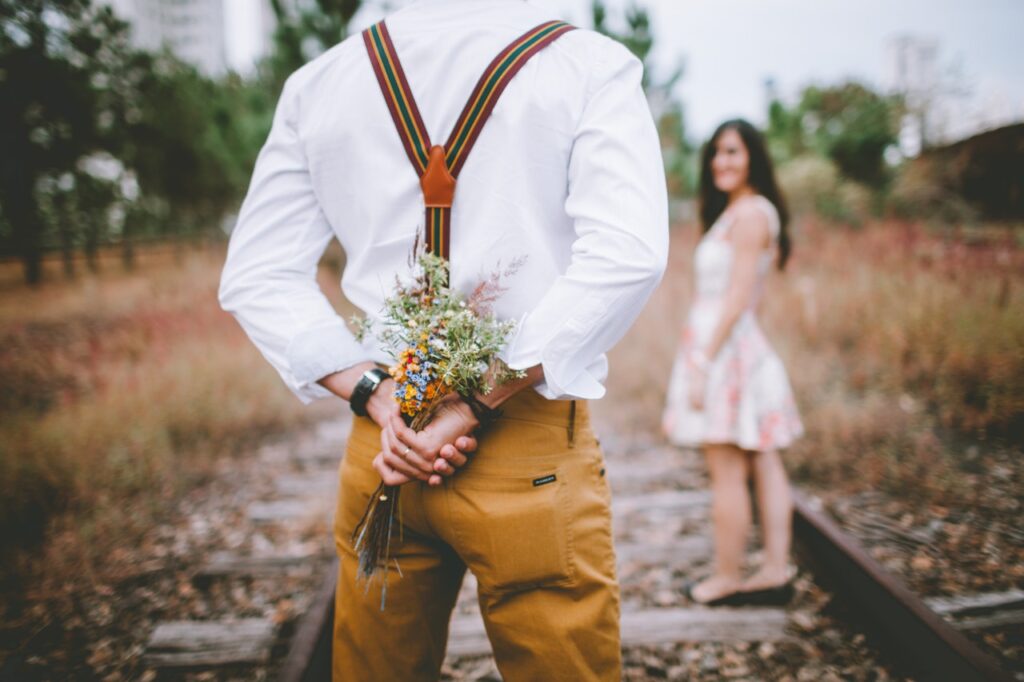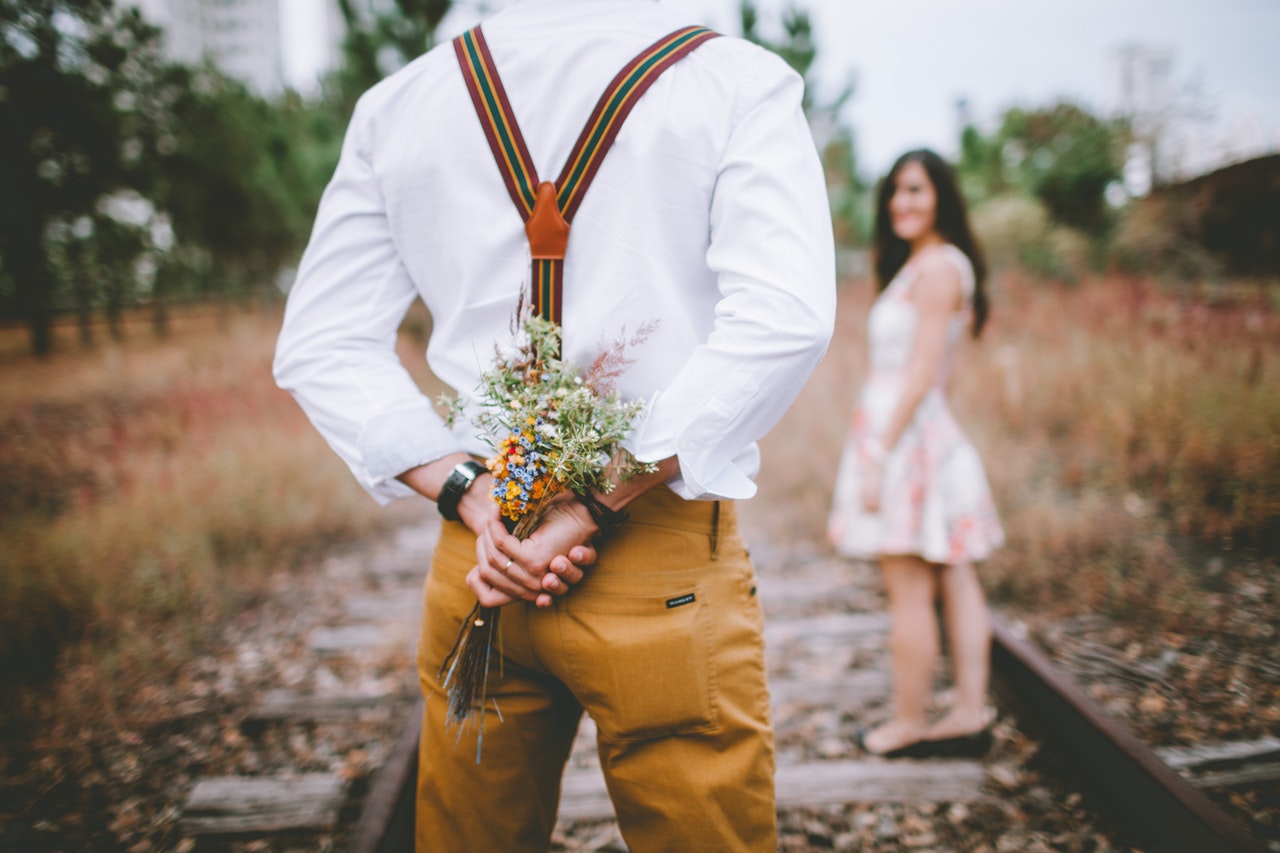 It is not getting real in the Whole Foods Parking Lot today, I thought.
I was still in love with John*, but I knew he didn't love me. Even worse, he was content to keep me around even though my feelings weren't reciprocated. I had to move on. But no guy stood a chance against his masculine bravado, his charm, and that magical chemistry we shared.
I accepted a date with a guy who seemed to be John's opposite. He asked me to meet him at Whole Foods. I didn't see him until I got close. He was an unassuming figure shivering at the table. He stood as I approached.
Definitely not John, he wore a dark zip-up fleece with something written on the zipper pull.
He reached out and shook my hand and we both gave the other our best first-date smile. He led me into the store, opening doors for me and allowing me to go first through crowds, through the buffet line, through the checkout line where he paid.
He was most noticeably not John when he bowed his head at lunch and prayed before eating, then waited for me to take a bite before he devoured his meal.
He asked about me, my kids, my goals and dreams.
Definitely not John.
He walked me to my car when the meal ended and checked to make sure my skirt wouldn't be caught before he closed the door behind me.
Not like John or anyone else I'd ever dated before.
On the way back to work, I called my friend. "I'm never seeing him again."
"Why?" she asked.
"No chemistry." I missed John.
"Oh, I'm sorry to hear that," she said.
I'd been looking for the chemistry of John. I missed the fire he seemed to cause in my belly. I craved the discomfort of being struck off balance by him — of not being sure where I stood with him, or if he cared for me.
And this new guy, he spent the entire date making sure I knew exactly where I stood, and that place was unmistakably FIRST. Where was the fun in that? There was no mystery there, and I was searching for mystery. Wasn't I?
Mr. No-Mystery called me on his way home and asked me out on a second date. The telephone line grew silent as I considered the lack of wonder, or was it worry?
I had wanted to find someone different. Someone markedly NOT John. So why was I searching for a guy who made me feel like I did when I was with him?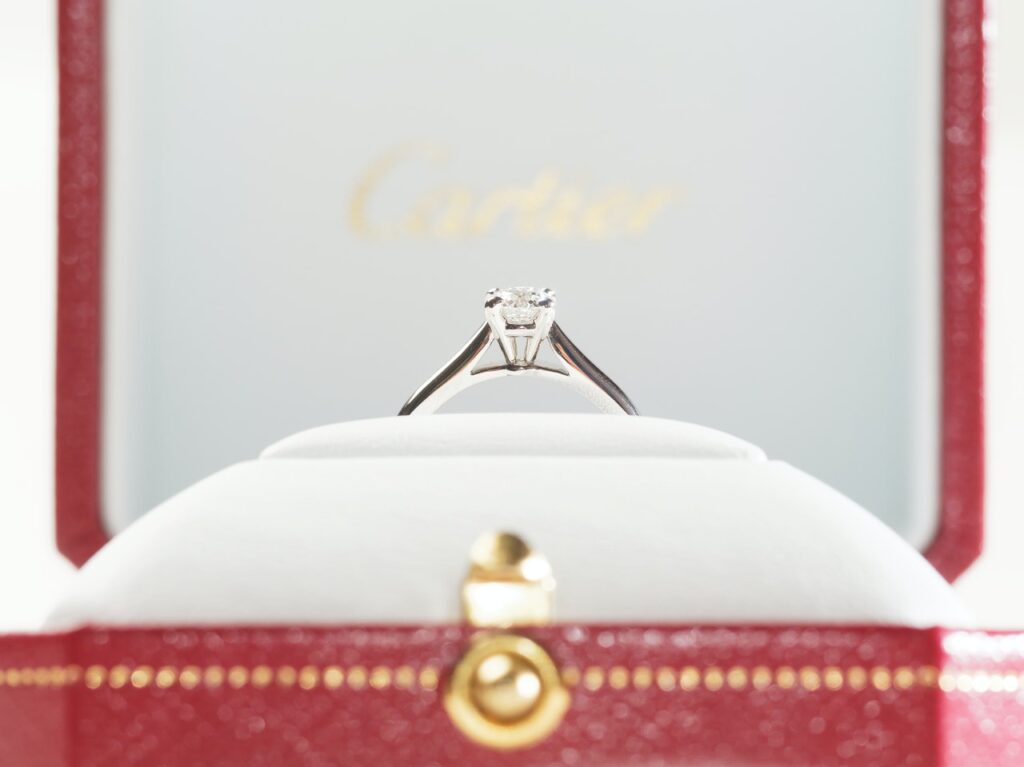 "Yes." I said. My yes surprised even me. We planned our second date for Valentine's Day. And five years later, the rest is history.
It wasn't always easy to date differently. In the beginning, out of habit, I kept looking for the things I was used to before. That familiar feeling of being off balance. That sense of worry when he said he would call but he didn't. That knot in my stomach on a Friday night when I hadn't been asked out on a date…yet.
With Mr. No-Mystery, I never worried. He always booked his weekend dates with me while on the way home from our most recent date. The door was always opened, the check was always paid. There was no knot in my stomach — ever.
That feeling growing in my stomach with Mr. No-Mystery was this warm, pleasant feeling. I wasn't sure what it was, but as it grew, I began to enjoy it. And about ten dates in, I knew I wanted more.
A year later, Mr. No-Mystery waited for me at that same table at Whole Foods wearing the same unassuming black fleece. I saw the verse written on the zipper pull, by then I knew what it meant to him and why he wore it so often.
We walked through the same buffet and the same checkout line. There was a new familiarity between us, and a huge difference in me, because, with a year of not having to wonder or guess where I stood, I was able to spend my valuable energy figuring out who I was and what I wanted.
And what I wanted was Mr. No-Mystery.
Mr. No-Mystery got out of his seat to catch a piece of garbage blowing in the wind. When I turned around to watch him, I found him kneeling next to me, with a red box in his hand.
Mr. No-Mystery did have a few surprises! Only the good kind, though.
This Valentine's Day, if you're single, consider dating someone different…someone outside the box. Choose the guy who doesn't keep you guessing. The one who puts you first, always. Don't go for the butterflies in your stomach, go for that slow growing warmth…because for me, it turned out to be the love I was searching for.
Happy Anniversary to my true love, Mr. No-Mystery. My "try something different" experiment that changed the rest of my life. I love you, Mike.
Thank you for always letting me go first.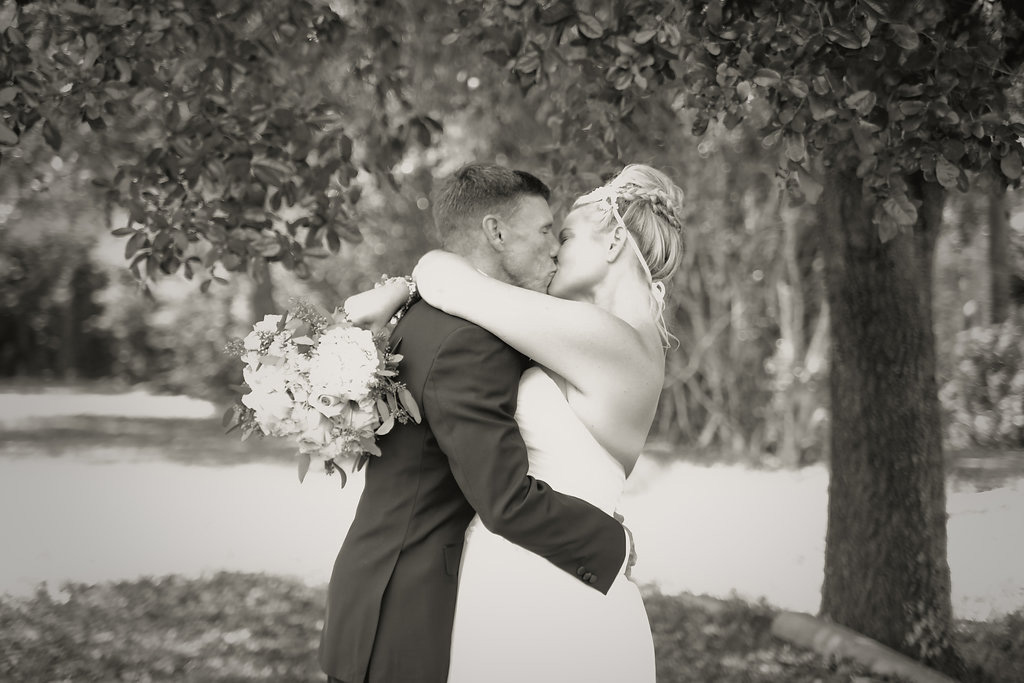 *Name changed to protect the guy who is probably still stringing along some poor, hopeful but hopeless romantic woman who thinks if she just stays the course, he will realize that she is, in fact the one.