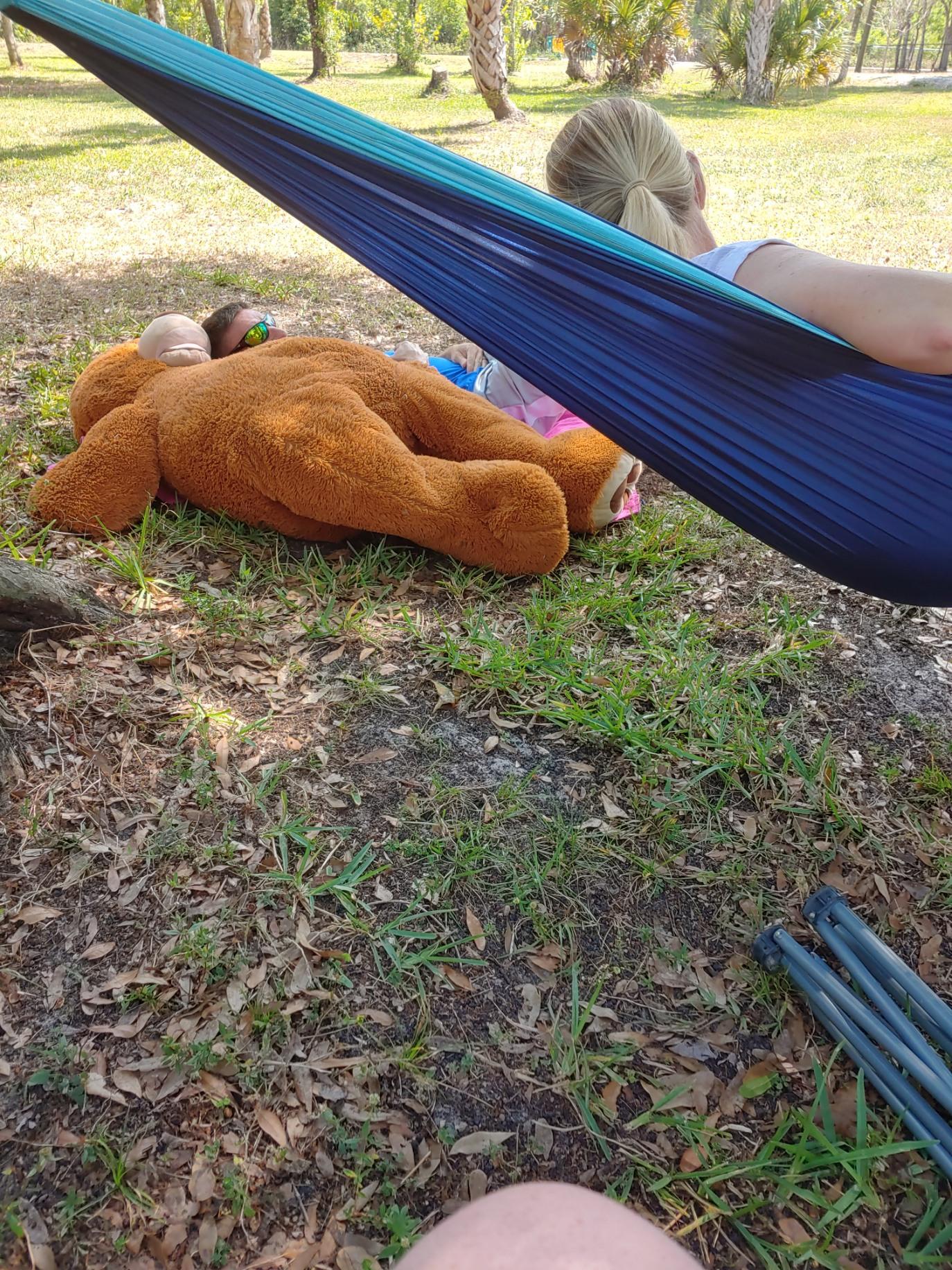 The Screen-Free Quarantine -Day 15
I can't believe we are on day fifteen! Yesterday, the schools in my area decided that they will remain closed until May 1. I wasn't at all surprised, but it definitely FEELS like the kids won't be going back to school at all this year.
I read an article that said that in Florida, the virus will hit its peak in Florida on May 3. May 3! And that is the peak. I hope that article is wrong. I hope we're all wrong. I'd love for this to be over sooner rather than later.
This quarantine/social distancing thing feels like a pregnancy when you get halfway through and you realize you don't like being fat and having swollen ankles and heartburn all the time. But you have no choice but to waddle through the next few months, miserable, uncomfortable and huge.
Same here.
Nothing has really changed here. EXCEPT…I found my husband cheating on me with another woman. Yes. And just in time for our anniversary. Fortunately, I have photographic evidence of the whole thing! Check out the photo below.
Since I don't do April Fools jokes, and because tomorrow is April 1, which is the THIRD anniversary of the day that Mike made me the happiest woman in the world (we are fools in love), I would like to make this blog post all about him. He didn't really cheat on me. He pretended to cuddle with Smoochie, Daniel's huge stuffed bear. The boys love to joke that Mike is in love with Smoochie, a lovely stuffed bear in her own right. And Mike loves to play along with them. So, for story time today, Daniel brought Smoochie out and placed her right on Mike's pink blanket. Mike made himself comfortable because Smoochie is rather soft. I was busy reading, but when I looked over and saw what my husband was doing, you can imagine that jealousy consumed me!!!
It was really funny when the Amazon prime driver made his daily visit to #thebookfarm and saw Mike sprawled out in the dry grass on a pink blanket, embracing a huge teddy bear. Mike stood up and deepened his voice when he greeted the driver, but I think it was too late to save his dignity.
Smoochie just smiled and gloated at her perceived victory. But she doesn't know what kind of battle she's begun. I will not let this wonderful man go! It's Smoochie vs. Julie at #thebookfarm and I bet you know who will win.
Don't mess with mamma!
I've included some sweet photos of me and Mike just to commemorate our special day. Happy Anniversary, Mike! I love you! Maybe next year, we'll be quarantined to Stocking Island.