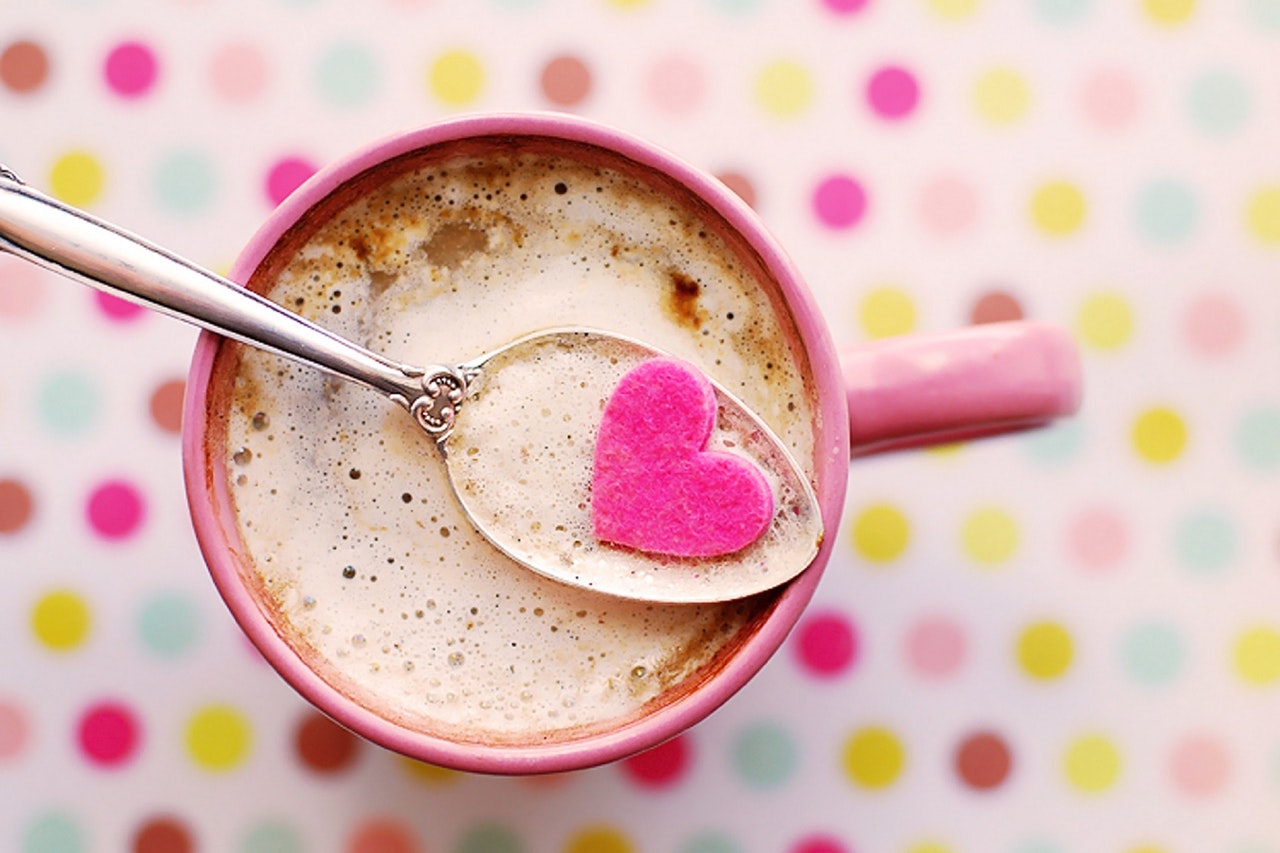 The Screen-Free Quarantine – Day 28
Day 28 was the day I feared would eventually come but could not wrap my mind around the frightening truth. Can I really run out of coffee? In a world where there is a Starbucks on every corner, and you can order coffee in the mail, can a Mom and a brand new homeschooler really run out of coffee?
These are the questions I asked my un-caffeinated self as I peered down into the hollow bag of fragrant grounds. The answer is, YES, if Walmart Curbside Pickup cancels one more of my grocery orders, and Amazon continues to delay delivery of my Pantry order, I will be out of coffee.
Every soul in the house remained on high alert. Will Walmart come through? Mom ordered TWO bags of Starbucks Ground coffee, will they save the day? Will tomorrow come? Or will the world end, not in a Coronavirus infected illness, but in a homicidal rage induced by too much homeschooling, wifery, cookery and work without caffeine?
My order was scheduled to be picked up at Walmart at 12 pm-1 pm. At 12 pm, I received a notice from Walmart that the order was delayed. My stomach tied itself up in knots. Where can I find coffee without risk? I can't simply WALK into a store? Can I? Will I? For a non-necessity? I mean, if my kids are starving, I can justify the risk, but for coffee? What kind of mother am I?
Finally, by 3 pm, with no order updates, I call Walmart, donning my nicest nicey voice, because I don't want them to get angry with me and cancel my order out of spite. Listen. Cancel the milk and eggs, even the coloring books for my kids, but DON'T CANCEL THE COFFEE!
Through a neighborhood Facebook group, I found a restaurant that will deliver limited grocery orders to your car. But no coffee. Milk. Eggs. Even bacon. (will bacon ever be a suitable replacement for coffee? Close. Maybe bacon on a coffee-infused cupcake)
The person on the other end of the phone who probably has access to unlimited amounts of coffee tells me that she basically can't tell me anything. Due to high demand, some delivery appointments may be delayed or canceled. What's the point of having me sign up for this appointment four days ago? Still, we are in a crisis situation, I get it. Sending much patience to those at Walmart for their stress, but I need coffee. Please. I don't need the 5lb bag of Epsom salts or the three cake mixes I ordered just in case I don't feel up to baking something from scratch for Daniel's birthday.
I already stopped buying wine.
I don't need those jalapenos or that broccoli. My kids get enough vegetables in the ketchup packets they receive from the free school lunches every day.
Please don't cancel my coffee order!!!!
As soon as I hang up the phone, I receive an email.
MY ORDER IS READY!
I cover myself in virus-resistant clothing (overalls, long sleeves, green glitter rubber boots), grab our shared N-95 mask and Clorox wipes and head for Walmart, leaving Mike in charge of the kids.
I savor the peace and quiet of the 40-minute drive to my local Walmart. (Hey, I live in the country, and I love it.) I should do this more often. Nobody is yelling or crying or complaining. Daniel is going on day 2 of being STUCK in his room. We told him he had to stay there except for basic meals (no junk food or chips) until he finished cleaning his room, which meant that there could be no junk shoved under his bed or in his closet. TWO DAYS, this child might be as stubborn as me.
If I could have 40 minutes of peace like this drive every day, I might not need coffee. I contemplate it for a while. No. I need coffee.
I arrive at Walmart to see a completely full parking lot and people with masks holding their children's ungloved hands with bright blue non-latex surgical gloves. One man adjusts his shorts and scratches his head with his gloves. Other people walk around without masks or gloves, joking as if we aren't all at risk here, getting our necessities at Walmart. A man walks out of the store with a mountain bike. A woman comes out pushing a cart with a TV. Kids are everywhere and I wonder what the "Safer at Home" order in Florida really means.
I pull around to the area where people who have curbside pickup orders places are instructed to park. There are signs and probably 15 designated parking spaces. They are full. People are standing outside their cars with their trunks popped, chatting with each other from distances way closer than six feet. I pull in and keep my windows closed. The store has been notified I'm here, I signed in through the app.
No Walmart employees are anywhere to be found. For thirty minutes, I watch people chatting, hanging out, a little boy in the car next to me comes out of the car and leans against MY car next to his mom. "Germs!" I want to scream at him! Stay away! But I don't, because I don't want to open my car to the air outside.
A Walmart employee comes out of the doors with blue grocery bins and she is literally attacked by the waiting mob. She is given no respectful distance and I want to put her in a plastic bubble and take her home with me, coffee or not. How is she doing this? How badly does she need the income (more badly than I need coffee) to deal with this barrage of grumpy customers?
I wait, thinking that the order or the next one or the next one might be mine. They know I'm here, right?
Finally, after TWO hours of watching people chat and flock and wait and touch and trade germs and who knows what else, I crack my window and ask the exhausted-looking woman about my order. "You're next," she says.
She loads my incorrect order into the back of the car. I thank her profusely and begin my drive home. Did I get the coffee?
Is the bounty somewhere in the back of my car covered in plastic bags and virus?
I get home where Mike has set out an orange bucket full of bleach and water for me to wipe off all the groceries before they enter our home. After they are de-germed, I place them in the garage for him to transfer into the house. We have a system.
When I get to the end of the groceries, I find it. A white plastic bag containing not one but TWO bags of Starbucks coffee. I wouldn't have cared if they made substitutions. I don't care that the Walmart app accidentally doubled my order of EVERYTHING and gave me FOUR gallons of milk and 6 heads of broccoli. All I care about is that I have double the caffeine and I won't have to endure homeschooling and early mornings, late nights, juvenile court in my dining room, bleaching the countertops, college lectures upstairs in Kasie's room, limited internet, limited funds, and limited free time without caffeine.
Seriously, I can live without wine. I'm happy to. But don't take away my coffee.
That is all.