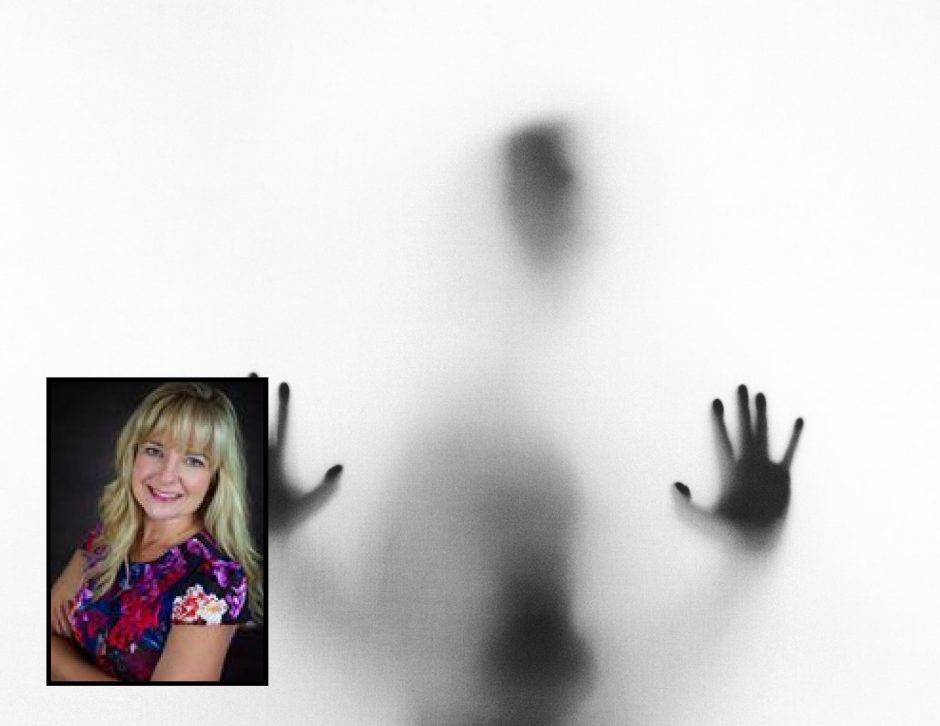 I knew that when I sat down and began writing a story in which the main character struggles after choosing to have an abortion, I would eventually be asked to share my own story.  The opportunity came quickly when I met Cynthia L. Simmons, host of Heart of the Matter, an online Christian radio broadcast offering encouragement and advice for the modern Christian woman. Cynthia and I met at the Florida Christian Writers Conference, where she asked me to tell my personal story of healing after abortion.
Do you have a secret? We tend to hide our sins, and that guilt can eat at your soul.

I lost a baby between my first and second child. Ouch! My doctor did a sonogram to see the status of the baby, and he could tell my baby was dead.

However, the image of that child is blazed into my mind, even today. When I found out the baby was dead, my heart and mind went to that passage in 2 Samuel where King David lost his son. He said, "… Can I bring him back again? I shall go to him, but he will not return to me." That gave me confidence I would see my baby in heaven.

I grieved that baby, especially since a woman in my church shared my due date, and I would watch her and think about what I would look like if the baby had lived.

I once heard a OB doctor say women intuitively know they sound not kill their baby. But our society allows us to kill them for any reason, and women feel intense guilt because they know they killed an innocent baby.

May women keep their choice secret, and they are miserable.

Today Julie Christian is my guest. She shares how God healed her after an abortion.
If you have had an abortion, please feel free to share your story here in the comments.  You can also email me at tmawful@gmail.com to share your story with me privately.  I will always keep your information confidential.  If you have been affected by abortion, and are hurting, please reach out to me, and I will pray with you, and seek out help for you.
If you are a woman experiencing an unplanned pregnancy and have questions about abortion and other options, feel free to contact me.
God loves you, and I am praying for you.
Read more about my book here.