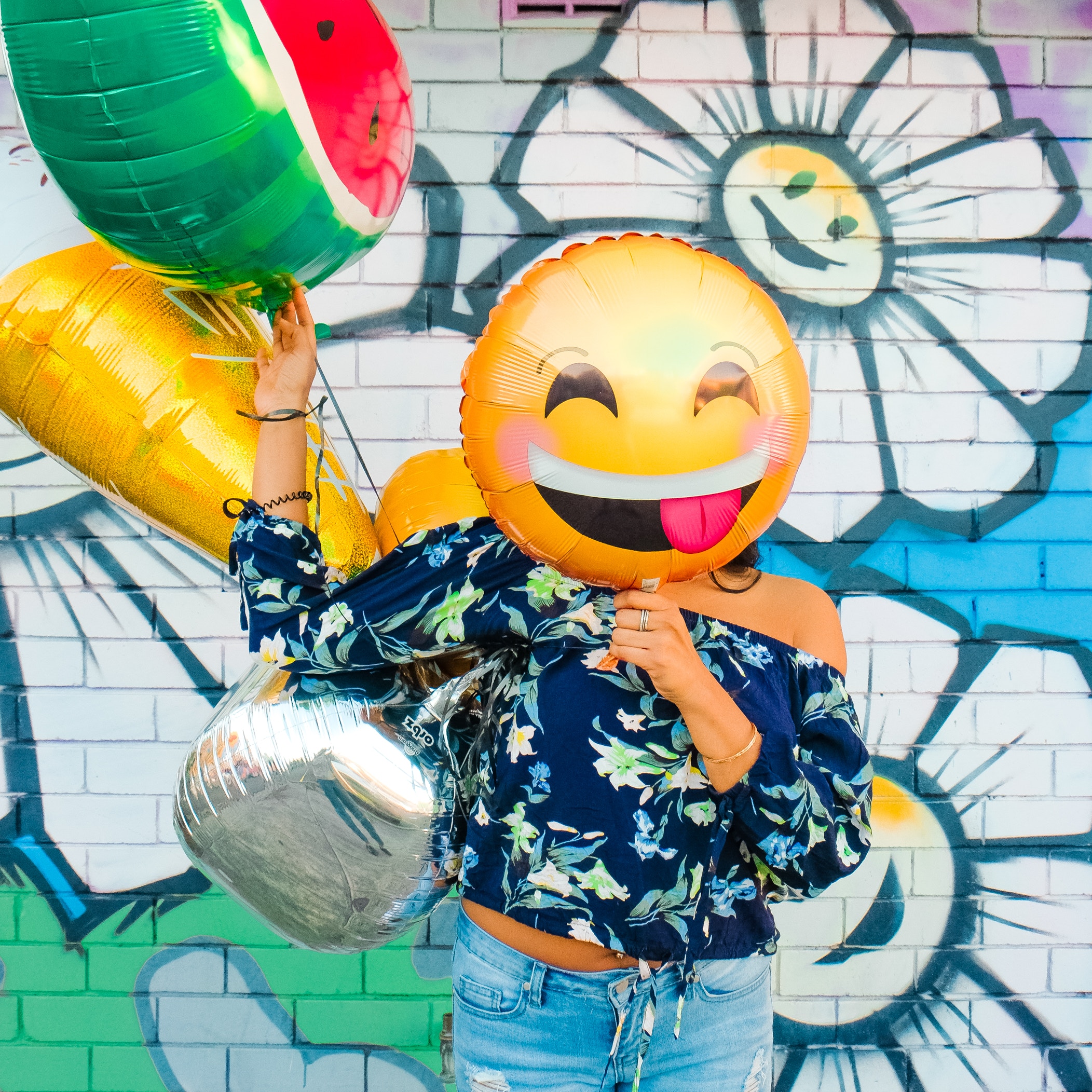 I have a terrible case of Helium Hand, and I blame Bob Hostetler!
I attended my first writer's conference in early 2018. I was instantly hooked. Immersed for the first time in an environment with other people who "got" me, I thought I was in heaven. One morning, I was delighted to listen to and be motivated by Bob Hostetler. If you are a writer and don't know him, you should. You can read about him on his website or the Steve Laube Agency site, where he and the other talented agents post blogs for writers.
I don't remember exactly what Mr. Hostetler said because my coffee hadn't kicked in yet and my hands were too busy stuffing my face with bacon and grits to take notes. His message went something like this, "Do not wait until your book is published to do the work of your ministry." He added, "The only thing you can't do [before it's published] is sign copies of your book."
Yes. Because sitting in the corner of a bookstore signing books before my book is published could be weird.
The words, even pre-caffeine, penetrated my already information-overloaded brain.
Immediately upon returning home from the conference, I volunteered to serve my community and began gathering support for my ministry. I even lined up a speaking engagement, which also meant that I needed to volunteer as a co-chair for that event. I also began training to volunteer for another community organization.
In addition, I learned so much about the craft of writing at the conference that I felt I needed to completely edit my already complete manuscript.
Oh, and of course I left the conference inspired to write another book.
In my real life, I also have three children. One of them is graduating high school in only a few weeks. Weeks! And, I am a newlywed with two "real" jobs.
I am sure the seasoned writers already know what happened to me when I returned home from the conference.
Not much editing got done, and absolutely NO new writing was completed. My new ministry is super-active, and I am growing a platform because of my work. But, my family life was beginning to suffer, and the floors of my home are looking more dirt grey than real estate beige.
Something had to give. I sat at the park discussing my work with my husband.  I asked him what he thought.
"Do you REALLY want to know?" he asked. FOUR TIMES.
After I begged and then threatened him, he told me,
"Jewel, you have a bad case of helium hand."
I thought for a minute, trying to visualize what he was referring to. "Just explain it to me!" I said.
He raised his hand and smiled, "Yes, I'll do it!" "Me, I'll do it!" "Okay, I'll help!"
Yeah. I got it.
I drove all over town volunteering to help everyone who asked. Which is GREAT!
But, I had lost the time to focus on the writing ministry that God gave me when I began this journey.
I blame Bob Hostetler. This man is way too motivational.
There should be warnings posted at the entrances of all his keynote addresses.
WARNING: Listening to Bob Hostetler's keynote address may induce unlimited desire to do great things in the world in honor of our amazing Creator. Side effects may include insomnia, caffeine addiction, excessively dirty floors, and laundry pileups.
I have now successfully popped my helium hand and am limiting my outreach work to specific days of the week. I am focusing on writing and editing in the mornings while my children are at school.
My enthusiasm has not been hindered by my deflated, heavy appendage.
Bob Hostetler was that good.
You should see what he can do with a yardstick!
Now go out there, and do great things.  Just don't forget to write about it.