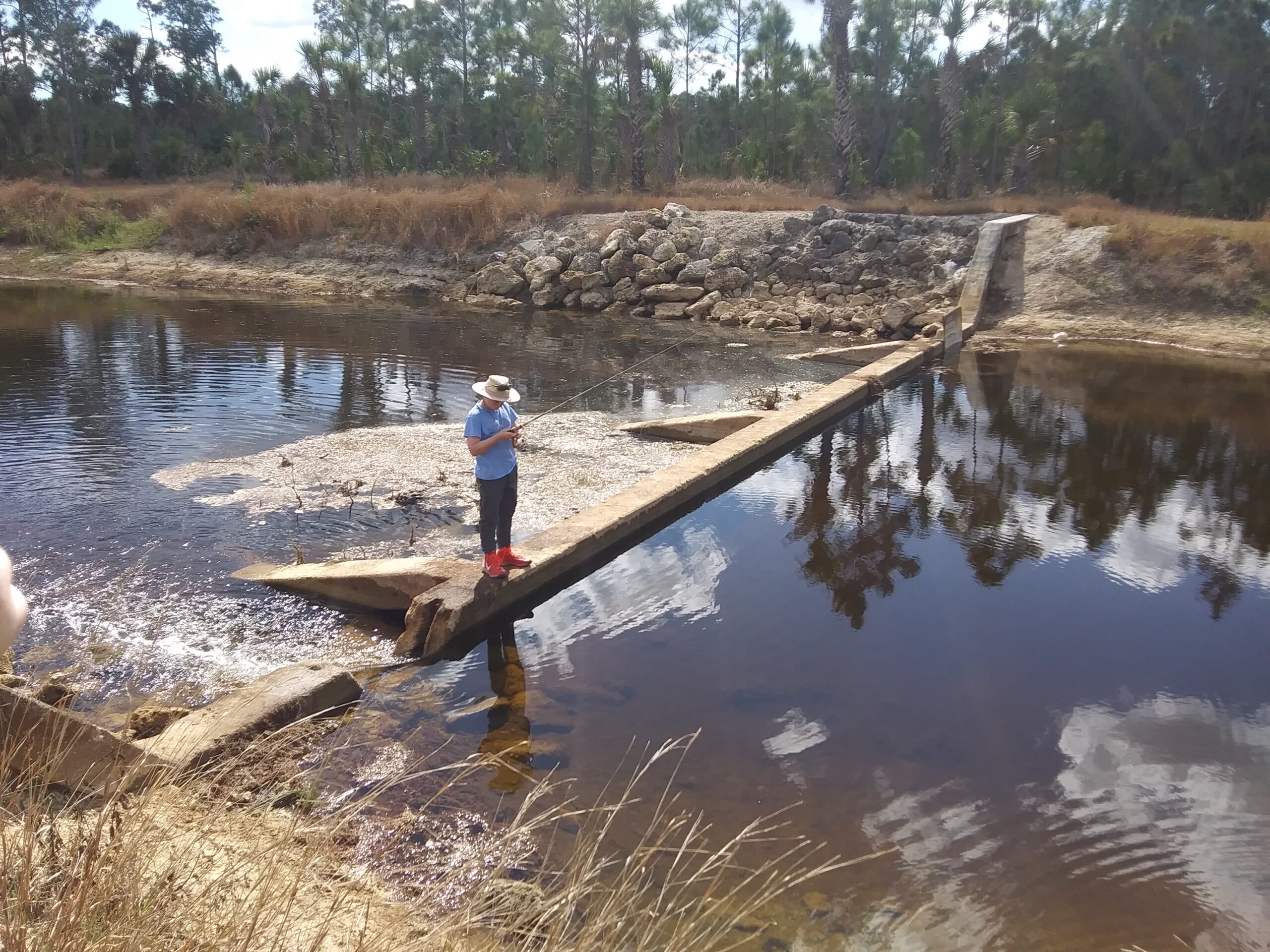 The Screen-Free Quarantine – Day 6
Sunday!
We started the morning off with my husband's weekly video call with believers in Kenya, Nepal and India. They all are very concerned about the coronavirus and are also staying home for a period of time in order to slow the spread of the virus. It was a special blessing to hear II Chronicles 7:11-14 recited in multiple languages. The men also prayed in three different languages in intercession for three different continents. It was a powerful morning, and I felt in awe and wonder at the faith of these men, and the power of a God who can put an end to disease and pestilence.
I made breakfast and spent some time in the Kale Canoe®, replanting greens and even some cantaloupe for summer. I haven't been able to get cucumbers, squash or melons to grow well in the canoe yet, so we'll see. But greens LOVE to grow in it.  I also walked #thebookfarm as I do every morning to check on all of the growing things, it is often my favorite part of the morning and it brings me much peace and joy.
When my husband finished his call, we set up the television (we don't have it plugged in on most days) and we watched a worship service as a family. It was such a wonderful moment to sing praises to God in the home that He provided for us. I felt the presence of the Holy Spirit, and it was also encouraging to hear a message given by Pastor David Acton of New Hope Church in Cape Coral, FL. We love our home church, but this time of social isolation and streaming worship services affords us a unique opportunity to visit the churches of friends and pastors that have moved to different corners of our country, and we look forward to visiting with each one of them online as we remain isolated in our home.
While watching Pastor David speak, while sitting on a couch in what I assume to be his home, I was reminded of a conversation we had many months ago. Pastor David and his wife shared with me how difficult it was for them to buy that couch when they accepted this position in Cape Coral, Florida. They were life-long missionaries, and they left parts of themselves in every country they served in. Buying a couch felt like a heavy anchor that prevented them from leaving again.
I watched the Pastor bravely speak the Word of God while sitting on that couch that brought real tears to him only months before. And now it aids him to send hope and help through God to those who need it during this desperate time. If that isn't God's unique sense of humor, I don't know what is.
After worship, we did morning chores. We've been home together for ten days now, and my workload has significantly increased. I have a wonderful husband and partner, and he does a great deal. But I believe I have taken on the largest part of the additional work since this time of isolation began. I am responsible for the children, the meals, the cleaning, the kids education, and my part-time job, (and this blog!). I am beginning to feel a little bit overwhelmed. So, I told my family this morning, that in addition to their normal evening chores, we will have morning chores. This seems fair. My workload (and that of my husbands) has more than doubled, and the kids are here and able. So, one helped fold and put away laundry, the other put away the days first load of dishes, and the other mowed an area of lawn that was getting overgrown. While the kids did chores, I was able to sanitize the dining room table and all of the kitchen surfaces, and vacuum and steam the floor. With five people in the house 24/7, it does get dirty a lot quicker than it usually does, and I've found that I need to clean the floors twice a day and do 2 loads of dishes a day. That's a lot!
We had lunch together as a family, and this is one thing I will count as a blessing through this time. We have more time to sit together as a family. We are sitting together for meals three times a day and what a joy (most of the time, when the kids aren't arguing) it brings me!  At lunch today, the kids were talking about what they couldn't wait to do when this time was over.  I have several rooms in the house that have chalkboard walls, so I decided to erase the math problems that were on the laundry room wall and create a list of things we want to do when this time of isolation is over. Everyone had a great time chatting about their plans.  I have some ideas as well, but I wonder if I will miss all the time I've been able to have with my kids when it is finally gone?
We are also getting closer to making a decision about chickens. Apparently EVERYONE wants chickens now that the coronavirus has made picking up a dozen eggs at the store a real challenge. But chickens are something I've wanted since we moved to #thebookfarm, but my husband is not a fan of adding more things that poop to our family. Pooping things need to be fed and vetted, and he's not a fan of that. But, we were walking the grounds together one morning, and he said, "Maybe it's time to get some chickens." I didn't need much encouraging after that!
I was feeling a little worn out by all of the demands on me, but I spoke up, and told my husband that I needed some me time each day. It doesn't have to be a ton, but something. So, he took the kids out to a canal nearby (we live near a state park, so there are acres and acres of places to explore) so that I could sit alone with my thoughts. And some Ben and Jerry's. Shhh, don't tell.
I'm nervous at what the next week will bring. I keep a spiral notebook at my desk, and I write everything in it because I have a terrible memory. Just last week, we were amazed when the number of infected people in our country broke ten thousand. This morning, I checked the numbers and was surprised to see thirty-eight thousand people are sick.  I'm not gonna lie, I realized today that sometime next week, someone I know or love may get sick. I may get sick. And then what?
I'm not afraid of what the future holds, because I know who is in control of my future. Of our future. But I'm apprehensive of how I'm going to handle the challenges that are ahead of me.
My kids are excited looking forward to going to a favorite restaurant when this is all over. Kasie wants to have her birthday party at a bowling alley. I'm praying that we all get to celebrate our next birthdays, and that there are bowling alleys and restaurants to celebrate in and people still working in them..
[vcv_widgets tag="wpWidgetsDefault" key="WP_Nav_Menu_Widget" instance="%7B%22widget-form%22%3A%5Bnull%2C%7B%22nav_menu%22%3A%223%22%7D%5D%7D" args="%7B%22before_title%22%3A%22%22%2C%22after_title%22%3A%22%22%2C%22before_widget%22%3A%22%22%2C%22after_widget%22%3A%22%22%7D"]
[vcv_widgets tag="wpWidgetsCustom" key="" instance="%7B%22key%22%3A%22%22%2C%22value%22%3A%22%22%7D" args="%7B%22before_title%22%3A%22%22%2C%22after_title%22%3A%22%22%2C%22before_widget%22%3A%22%22%2C%22after_widget%22%3A%22%22%7D"]